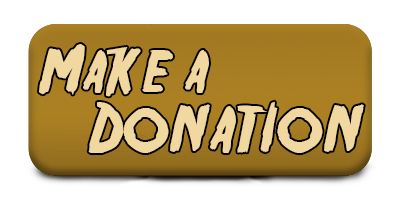 After purchasing our 4x4 in September 2010, we took driving lessons with Philippe Simonin. After learning the basics of driving off-road, we participated in a raid in Morocco with Philippe and his wife Rachel. We left to discover the Moroccan tracks for 2 weeks.
Philippe has participated to numerous Paris-Dakar Rally and the purpose of the raid is to drive about 1500 km, sometimes on the old tracks of the Dakar Rally.
This is not a race, but sometimes we drive up to 8 hours per day.
The landscapes are beautiful and very diverse.
We avoided all tourist areas, we learnt later that an attack took place during our stay in Marrakech.
Moroccans are very friendly, even if the children have the bad habit of begging from the passing tourists.
Philippe explained that groups of 4x4 that throw promotional items or money out of the window are responsible for this phenomenon which is growing year by year.
Our best encounter was with the Magots, the monkeys that still inhabit the cedar forests of the Atlas.