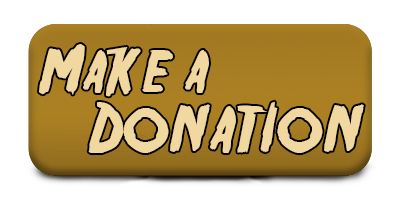 We live now in Alençon, but we spent our youth between Mortain and Avranches near Mont St Michel in Normandy. France will be the starting point of our journey in 2014.
Awaiting our departure, we decided to volunteer in reserves or zoos in order to get experience with professionals.
Emmanuel Mouton, Creator President of the zoological reserve of Calviac-en-Perigord, welcomed us in august 2012 as volunteers. We shared a great time with other volunteers and Mylene Sannier with whom we have learned a lot about the animals in her care. In the video we realized, you will see a multitude of species (Mink, Gluttons, Lemurs, Fossas, maned wolf,...) which are unfortunately threatened in their natural environment. You can also access to a detailed sheet on the reserves pdfCVFSE pdfcalviac about the reserve and connect to the site : www.reserve-calviac.org
We are very happy that Emmanuel Mouton is a patron of the association "Around The Rock – Ecovolunteer World Tour, in search of endangered species".