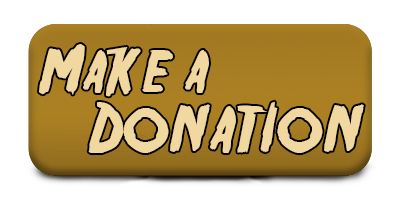 Iceland is the youngest country in the world and its geological activity gives it a bad reputation. This is a dream destination for most travelers looking for nature, nature with a big" N". The "N" that makes us say that we are nothing against the power of the elements. Climate determines the success of the trip, because the scenery is breathtaking with sunshine and sad as soon as the rain and fog appeared.
The harsh climate in winter brings Icelanders to share moments of conviviality in places such as swimming pools (heated naturally by geothermal activity in the country), bakeries (where you can eat), supermarkets, restaurants / bars, sports halls. Icelanders are helpful and peaceful; face with the same serenity a financial crisis or a volcanic eruption.
They respect their environment and protect nature, while adopting (in cities) an American way of life (industrial food, over consumption...). The crisis of 2008 has made the country more affordable for tourists. For our stay, we rented a small 4x4 JIMNY with which we traveled through the vast wilderness, and the many fords. Camping of site in the countryside was a daily ordeal, because we had no bedding suitable for temperatures close to 0°C overnight.
However, we did sleep a few nights in shelters, always clean and well equipped. Hikers find their happiness with well-marked paths and can in some cases complete their day in naturally warm rivers. To date, it is probably on this island that we have found the greatest diversity of landscapes, both imposing and surprising.