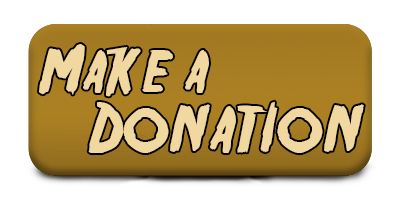 After our visit to Norway, we travelled through the north of Sweden, and then drove down to Stockholm. The landscape is heavily forested and flat in contrast to its neighbor Norway.
One night, looking for a place to sleep, we discovered by chance the ideal site in a residential area: a freshly cut lawn on the edge of the sea along with a picnic table. We asked in the nearest house if we could camp for the night.
A woman explained that her husband had designed the site so travellers passengers could stop.
The next morning, as we're preparing our breakfast, a neighbor came with a meal tray and invited us to eat at her home and offered the use of her bathroom and washing machine. We shared a friendly moment with this very nice family before resuming our journey.
The Swedes are very friendly and respectful of the rules and have a collective spirit. We were surprised to see on the roadside areas that are built and maintained by the residents, who provide the barbecue grill along with the wire brush to clean it, and a miracle not seen in France: nothing is stolen or damaged.
We then finished our short journey to Sweden in Stockholm visiting the beautiful and dynamic city before taking the boat to Germany.