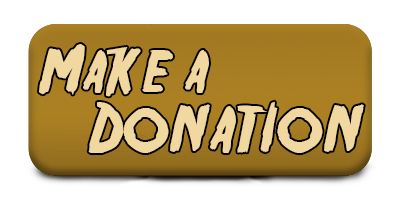 Norway has a varied landscape, and everything is still very wild and very well protected. This is why it is called "Mother Nature". Reindeer, elk, brown bears, salmon can be found in the north... not to mention swarms of mosquitoes.
Norwegians seem to be calm and disciplined people, especially on the while driving.
It is free to use the roads except for the passage of certain tunnels (particularly in the north, where there are many islands).

We noted a lack of signposts, both on the roads, on hiking trails.
The buildings are of wood and display a wide variety of colors.
We had good weather in the Arctic Circle (30°C in August) and the weather was more cloudy and rainy in the fjords.
We were disappointed that they lived on the American model: big cars (Chevrolet, big American 4x4 ...), junk food (it is very difficult to find a local restaurant), not joining Europe ...
We observed a high level patriotism: the Norwegian flag flying over almost all houses.
It is important to note that one of the biggest problems for the tourist is the cost of living, which is one of the highest in the world.