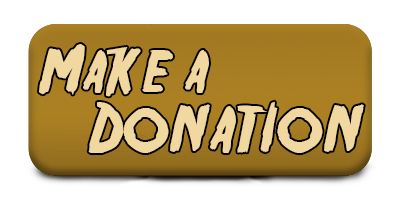 In winter 2002 after seeing a report on Chile we put on our backpacks and headed to the continent of South America.
We discovered a country that extends about 4 000 km and has a great diversity of landscapes.
In the north, we admired the vicunas drinking in the highest lakes in the world in which the snow covered peaks of surrounding volcanoes are reflected.
At over 4 000 meters above sea level and despite the coca leaves that we chewed on our ascent, the slightest physical effort left us out of breath.
The Andes is a natural barrier that blocks the clouds on the Bolivian and Argentinean side creating the driest desert in the world: the Atacama.

Between Arica and Santiago, we stopped in San Pedro de Atacama, where the temperature exceeds 40°C. The sunset over the valley of the moon and flying pink flamingos over the salt lakes are unforgettable images.
Santiago, Valparaiso and Vina Del Mare are lovely towns where South American tourists flock for the holidays.
Going south, green fields with grazing cows remind us of the Normandy countryside, the only difference being the huge volcanoes that appear in the background.
The vegetation changes with the kilometers. The forests and lakes of Patagonia give way to desert and frozen regions of Punta Arenas.
We take the boat to Puerto Montt through the fjords of the South West.
This trip was very intense but too fast and we regret not having had enough time to absorb the landscapes and to share more with the Chileans.